HoF member number #5 is Debbie Coolman. Debbie is an example to all club members about commitment, effort and resilience. Not to mention having completed 100 + marathons, and multiple 10 in 10's.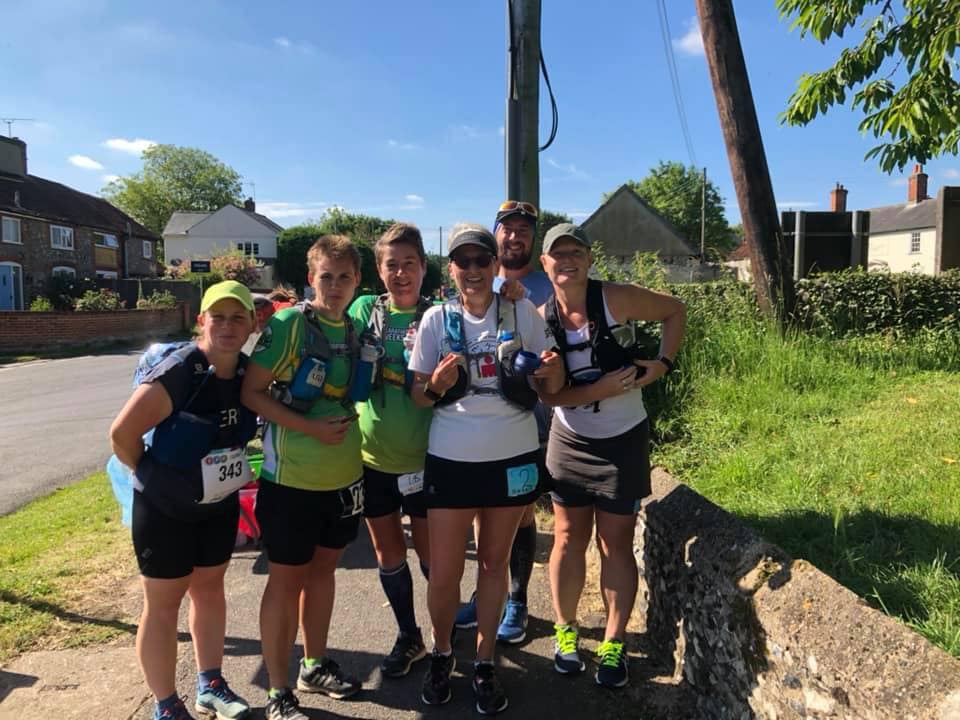 As part of an amazing year of running in 2019 Debbie completed the early season Ultra Country to Capital (45 miles) and built up to the the Great Barrow Challenge Ten in Ten for the second year in a row. This was interspersed with the the Enigma Week at the knees (7 in 7) for the second year, and 3rd Quadzilla in 3 years.
Other notable races completed in Debbie's back catalogue; Ridgeway 86, Tring Ridgeway 50km, Robin Hood 100, Lakeland 50 – and i'm sure many others than i've missed.
Debbie is also the only club Member to receive 2 "Chairman's Choice Member of the Year" awards at the annual awards. One was for services to the club as coach, and amazing work, liaising with England Athletics, writing club procedures and allowing us to be an accredited England Athletics club. The second was in 2019 for a simply amazing year of running.